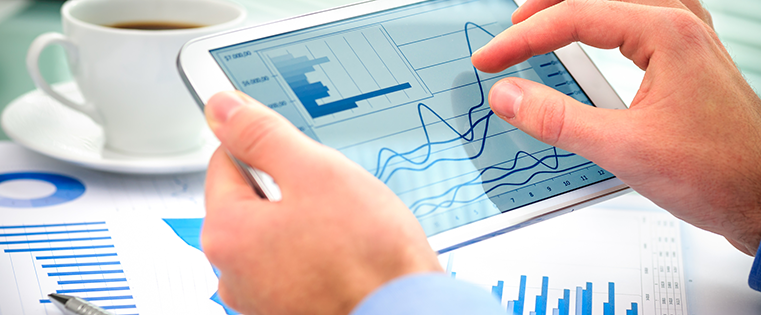 Medical Billing and Credentialing Pricing
Medwave and its team of medical billing and credentialing specialists understand the time and effort it takes to run an efficient medical office. That is why every office receives specialized attention and a tailored plan to help your medical practice succeed. Every contract is priced according to your practice's needs.
Credentialing
Credentialing contract rates are based on a per provider / per insurance company price. Group rates and pricing are also available.
Medical Billing
We charge based on volume and field of practice. Generally speaking, the higher the practice's volume of patients; the lower the percentage.
All of our medical billing rates are based on a percentage of all money collected. After we review your practice's needs, we follow-up with a quote.
Feel free to use your own software (as we have used most applications for billing and / or credentialing) or we can provide a practice management and EHR, cloud-based software solution for free.
Check out our article entitled 'How Much Does a Medical Billing Service Cost?' for more information.
Contact us today and one of our team members will get you an individualized quote.