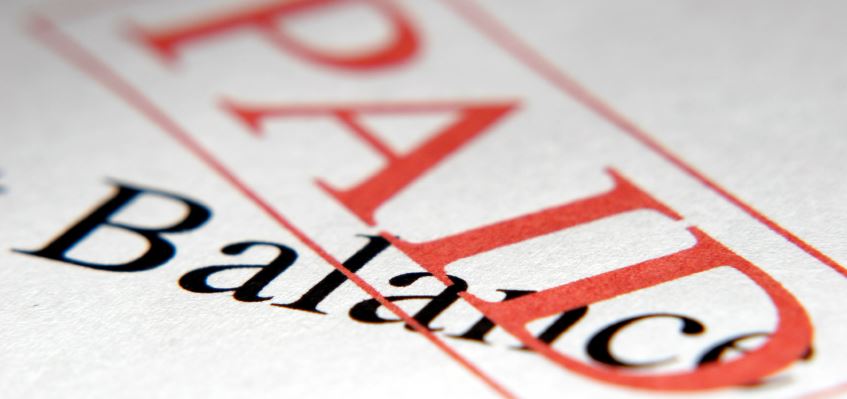 Accounts Receivables (A/R) Recovery Boosts the Profit of Health Care Providers
Increasingly physicians, clinics, hospitals and health care providers are accepting patients who have heath insurance instead of collecting payment directly from the patient using their services. However, some of the health insurance claims of these organizations and professionals are being denied by the insurance companies or only partly paid. Since the costs of providing health care is increasing, the profit margins of medical providers is adversely affected when insurance claims are denied. Accounts receivables (A/R) recovery is one of the most effective ways an organization can use to recover the amount due for health care services provided. We resolve old insurance claims which remain unpaid, which adversely affect the profit of a practice.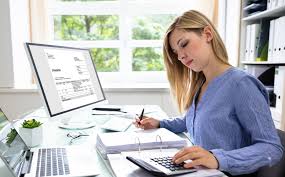 We understand that health care providers, whatever their size, are no longer able to write off the aged, denied, partly paid or other unpaid insurance claims as bad debt. We have worked with a large number of hospitals and other health care service providers to resolve Health Care Receivables which were unpaid for many years. Few can match us, in our ability to identify errors in insurance claims and work with insurance companies to get them resolved. In the last 20 years, our firm has resolved more than $550 million worth of insurance claims (medical billing), in getting insurance companies to reimburse the amount due to health care providers.
A/R Recovery Services
To help health care providers, such as hospitals and clinics, get the amount due from the insurance companies, we offer a large number of A/R recovery services which are listed below:
Health insurance companies will often delay payment for complex claims which involve large amounts. We ensure that the claim is processed quickly by sending the required medical documentation as well as the medical records which the insurance company may require for such challenging claims.
Making phone calls to the health insurance companies repeatedly to check the status of the insurance claims, and talking to senior supervisors if required to get the matter resolved quickly.
Checking the insurance claim status using various methods, like the online portal of the insurance company and helpline.
While many patients have health insurance, they may have medical complications, and it may not be clear what health insurance benefits they are eligible for. Hence, our firm will work closely with hospitals, their patients and the health insurance firms to find out the expenses which the insurance company will pay, so that there are no disputes at a later date.
The insurance company may pay only part of the medical expenses depending on the insurance policy purchased, the patient has to pay the rest of the amount. The A/R recovery will also work closely with the patient, and ensure that the patient will pay the balance due on time to the health care provider to improve the cash flow.
The insurance firms may only reimburse a health care provider if they have the necessary credentials or are part of a network. Often the health care provider will not inform the insurance companies immediately after he has joined a health care provider or changed his address. This can adversely affect the reimbursement of the insurance claims. Our firm will work closely to ensure that the health care provider acquires the necessary credentials at the earliest.
Health care providers receive reimbursement for their insurance claims only if the medicare administrator in the area determines that the particular medical treatment was medically necessary. The local coverage determination (LCD) specifies whether a particular diagnosis and related treatment is eligible for insurance reimbursement. Our firm will work closely with the health care providers to resolve LCD issues for health insurance for a particular area code.
There are a large number of health insurance companies with some major differences in their policies, as well as the procedure(s) to be followed for resolving health insurance claims. Depending on the insurance policy purchased by the patient, we will review the insurance claim and ensure that all the documents and information required by the insurance company are provided.

Thus, hiring the services of an experienced and efficient firm for recovering accounts receivable, collections, especially from insurance companies can help health care providers increase their profit and remain financially healthy.
Maintaining a 30-day or less revenue cycle management on aged claims is important in keeping a steady flow of cash for your practice. Whether you are looking to review old claims or perform a whole office audit, we have an educated team to help you review, reprocess and collect on aged claims.

We can help:
Improve your cash flow
Educate your staff on how to focus on high-pay claims
Increase your claims approval rate
Minimize write offs
Contact us today to speak with someone on how we can be an affordable asset (by providing A/R Recovery Services) to you and your healthcare practice.