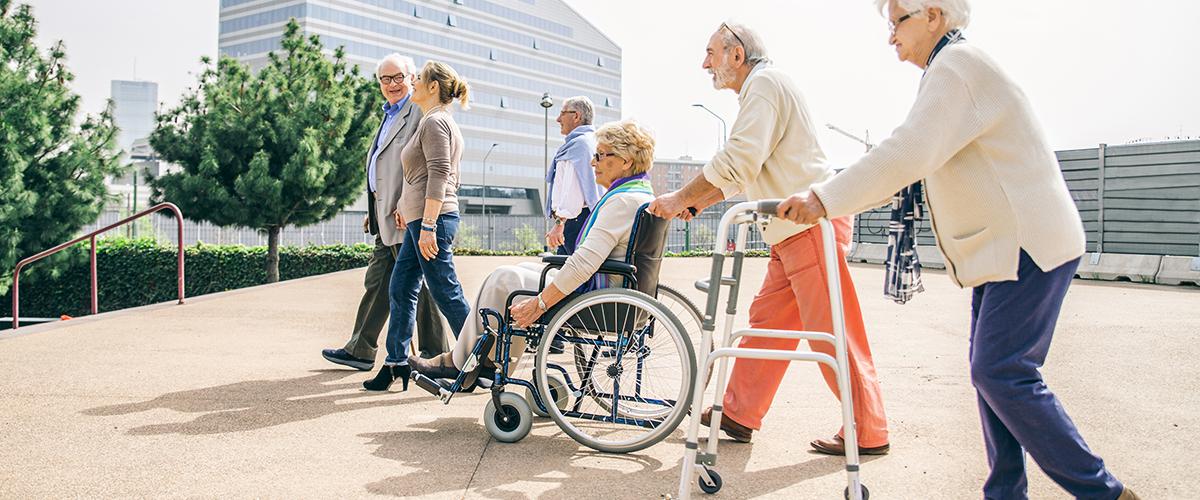 DME Billing & Credentialing
Medwave is a leader in providing comprehensive medical billing services for a variety of specialties, including the Durable Medical Equipment (DME) sector. Whether you're a physician or treating provider (like a nurse practitioner, physician assistant or clinical nurse specialist) prescribing DME or a provider of DME, we offer a range of services designed to suit your needs.
DME requires both inside and outside knowledge of reimbursement rules of Medicare, Medicaid and commercial plans and their admonition. Professional billing services eliminate these problems by having a trained staff.
Knowing that each provider and/or practice is unique, we customize our Durable Medical Equipment billing services to meet your individual needs. We possess the capacity to remotely retrieve your current database, networking our software with your office or simply having such information scanned and faxed to us.
Services provided:
Data entry — We acquire information from the provider and/or practice and input this data into our database. Translates into substantial labor savings.
Certified coders and billers — Provide "best in class" service. Each claim is compliant and remains accurate throughout the process. Biller and coders are highly trained and up to date in all DME policies and procedures.
A/R clean-up — Billers and coders will evaluate and deal with reasons for rejections and resubmit claims to ensure proper reimbursement. We know how important accounts receivables are to your bottom line.
Audits — We examine your documents for each audit to help ensure you have all the necessary documents in place for external audits.
Support and rapid response — Our staff is readily available via email, phone or fax. We furnish rapid responses and make customer service more convenient.
Custom reporting –At a quick glance, you can understand precisely how your business is doing.

Medwave is a one-stop destination providing across-the-board billing support at the best pricing levels in the marketplace. In brief, we completely take care of your billing. Your staff will not have to perform data entry, correct claims or call patients to collect money. Through our performance, we exhibit why it's smart to outsource your DME billing.
From the Centers for Medicare and Medicaid (CMS)
Where Durable Medical Equipment Prosthetics, Orthotics, and Supplies (DMEPOS) is lost, destroyed, irreparably damaged, or otherwise rendered unusable, DME Medicare Administrative Contractors have the flexibility to waive replacements requirements under Medicare such that the face-to-face requirement, a new physician's order, and new medical necessity documentation are not required. Suppliers must still include a narrative description on the claim explaining the reason why the equipment must be replaced and are reminded to maintain documentation indicating that the DMEPOS was lost, destroyed, irreparably damaged or otherwise rendered unusable or unavailable as a result of the emergency.
Durable Medical Equipment, Prosthetics, Orthotics, and Supplies (DMEPOS) Competitive Bidding Program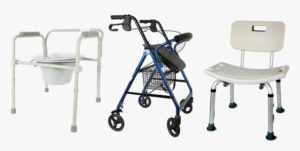 Starting January 1, 2021, if you live in or visit a competitive bidding area and need a DMEPOS item included in the DMEPOS Competitive Bidding Program, you generally must use specific suppliers called "contract suppliers," if you want Medicare to help pay for the item. Contract suppliers are required to provide the item to you and accept assignment as a term of their contract with Medicare. Visit Medicare.gov/supplierdirectory to see if you live in a competitive bidding area, or to find suppliers who accept assignment.
You can also call 1-800-MEDICARE (1-800-633-4227). TTY users can call 1-877-486-2048. You can also call 1-800-MEDICARE if you're having problems with your DME supplier, or you need to file a complaint.
Let our team of billing professionals guide you to prosperity. Contact us today to speak to a member of our team on how we can help your DME group.