Top Medical Billing Companies 2021 by SuperbCompanies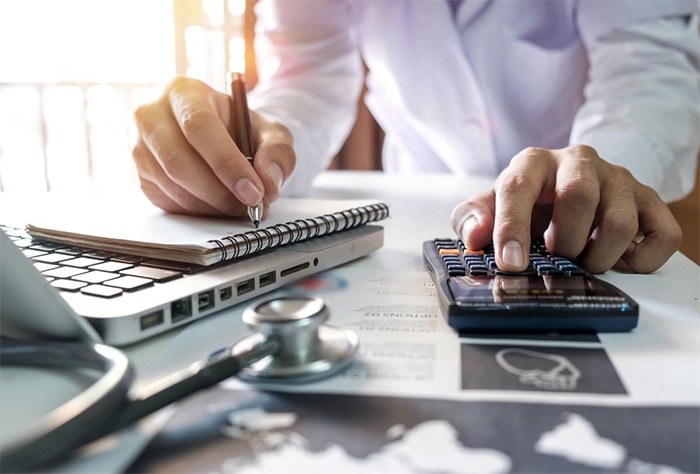 We are excited to announce that Medwave Billing & Credentialing has been named one of the top Medical Billing Companies 2021 by SuperbCompanies. With more than 20 years of experience, we have accumulated many accomplishments, and each award is special for us. A huge team of experts works hard to provide our customers with the best medical billing services, and it is always an honor for us to be recognized for our efforts.
About Medwave Billing & Credentialing
Medwave is one of the leaders in providing comprehensive medical billing services to healthcare providers such as behavioral (mental) health groups and both genetic testing and toxicology labs. Indeed, our first-class medical billing helps companies to increase their income. Medwave offers efficient and effective solutions for medical practitioners that are hard-pressed for time and resources to take over the billing and related administrative functions of the medical institution.
Medical Practices served by Medwave:
Behavioral Health
Genetic Testing Labs
Toxicology Labs
Allergy Testing
Durable Medical Equipment (DME)
Family Practice
Physical Therapy
Internal Medicine
etc.,
About SuperbCompanies
SuperbCompanies is an independent market research and analytic platform. The SuperbCompanies team pays special attention to the process of ranking companies in each of the presented categories. SuperbCompanies performs a detailed analysis of companies in each area, taking into account the most important criteria from company experience to customer feedback, which makes it possible to compile a list of the top companies that provide the best services in the field of their activity.
To be among the best companies that provide medical billing services is a great honor for us. We are grateful to SuperbCompanies for this award and promise to hold the bar high, provide top-notch services, keep growing and getting better.